Hello, good afternoon my loves, today I come to bring you a beautiful Raised Shell Baby Outfit pattern, highly delicate pieces that you will love to crochet, too beautiful.
This step by step is very complete, it comes with a suggestion of lines and colors, but as I like to emphasize here, it is just a suggestion, the project is yours, so do it as you wish, doing this you will have more enthusiasm when crocheting it . The illustrative images are very clear, making it easy for you to see the details, we always try to facilitate your crochet.
I want to thank all readers for the messages left here on our blog, because the suggestions, opinions and even constructive criticisms that you send to us are of great value, because it is through these statements that we are able to illustrate patterns that please you the most, and with this interaction we were able to search for more creative and evolutionary pieces and projects for each type of crochet we have here on our blog, we know that we have all levels of crochet, beginners, advanced and even professionals, so through the interaction of all we can level the patterns you want to see around here.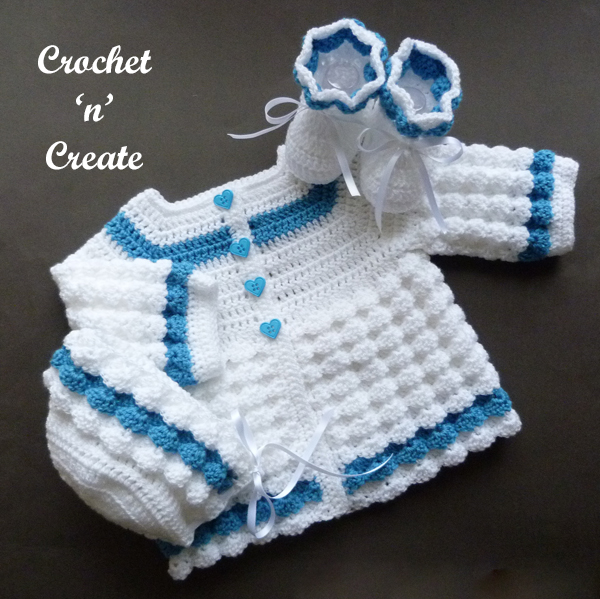 This blog is made for you readers, and with you, therefore, your interaction is valuable to us, be sure to share it with us, your opinion is very important.
Today's pattern is also a great idea for professional artisans, as it is baby clothes, it can be crocheted in different colors, and unisex, which makes it very easy for the artisan to have the piece for sale, taste always saying here, that people looking to buy crochet yarn crafts, seek exclusivity, because handmade pieces are of affective value, and also creative, so the more differentiated your crochet patterns are, the more profitable they become. And crochet baby clothes is, above all, a wonderful occupational therapy, so, in addition to the financial benefit you will have a significant improvement in your good mood.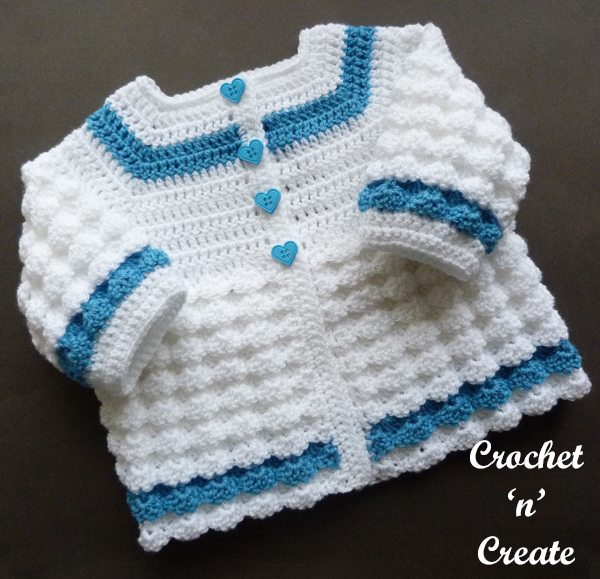 This pattern can be crocheted in different colors such as: green, white, yellow, for you to have in your stock, and I mean more, exclusive crochet pieces the more creative and colorful the better, they usually become more profitable pieces, so, I tell you professional artisans, value your crochet pieces, crochet yarn crafts have been growing at a notable intensity in the craft market, so dedicate yourself to having innovative ideas in your patterns, this will make your pieces more valuable, and don't forget to have fun while crocheting, this is the best ingredient in the recipe.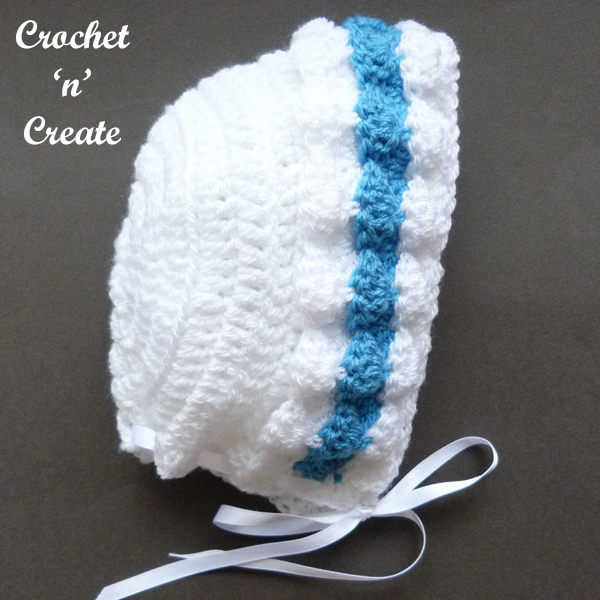 Access The Free Pattern / Raised Shell Baby Outfit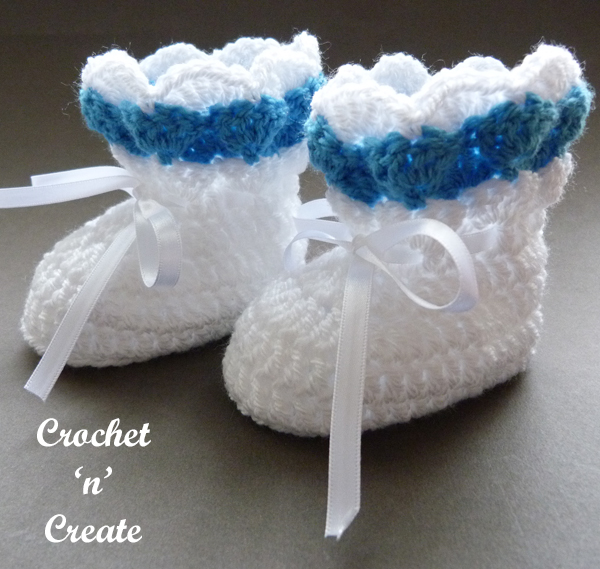 We want to wish you all an excellent week, full of positive energies, peace and prosperity, and especially many crochet patterns. Gratitude to all!
Are you enjoying? Also check out these free patterns: