Hello my dear readers, how are you feeling today? I hope you are very well, and also very motivated to start a new piece of crochet yarn crafts.
Today's pattern is a very beautiful, creative crochet stitch, and the more different your threads are, the more beautiful it becomes, as you know here on the Crochet Easy Patterns blog we love our crochet workers and we always suggest you dare in your pieces . Because a good craftsman loves to give his project a special touch.
This pattern is among the most sought after on the internet, because it is a very beautiful and differentiated point, but it is easy to learn, this step by step is on video, it comes with illustrative images, color suggestion, threads and needles, everything for you to feel safe in starting a new piece.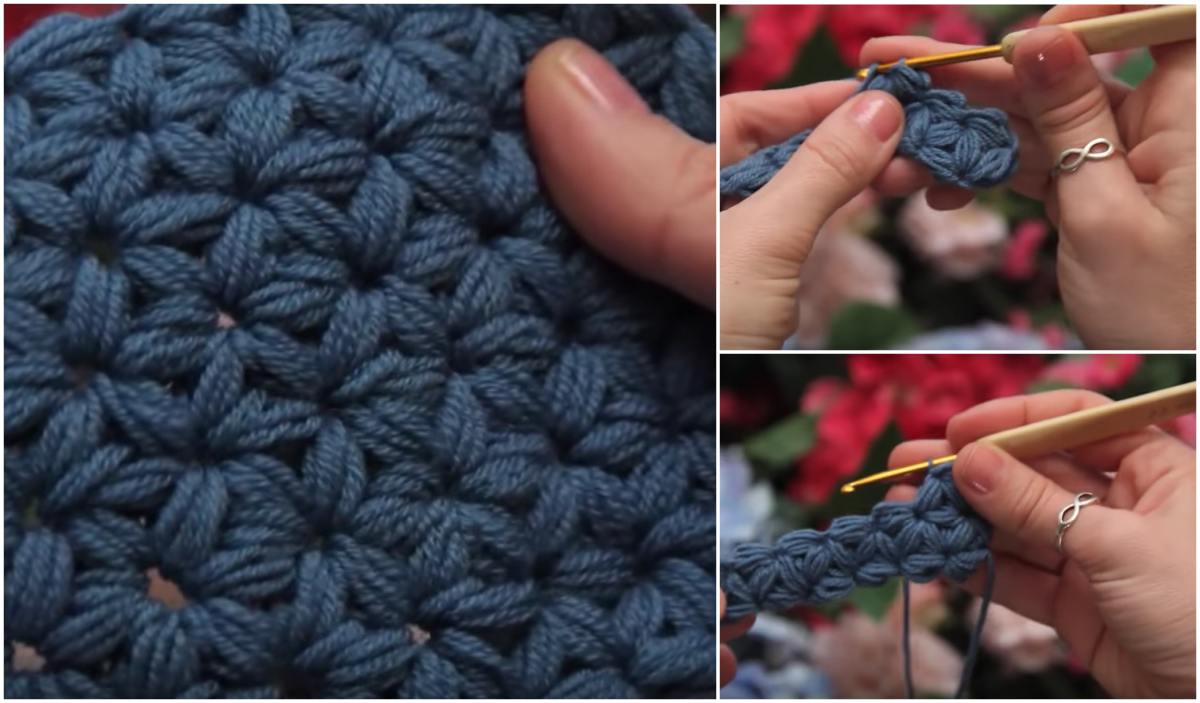 As you all know, we here on the blog, we highly value the learning of our followers, we want to serve you in the best in crochet yarn crafts, we always look for news, project details, videos, images, in short, everything that can facilitate learning, and with that we have received a great demand for pattern requests, and we want to inform you, if you are one of those people who asked us for a point and it has not been answered yet, do not be disappointed with us, we are striving to meet all orders, and according to the order of arrival of orders, we are doing our best to make available here for you, reminding everyone that our patterns are all free, so feel free to browse the blog, in a little while you will find even more options for what you want.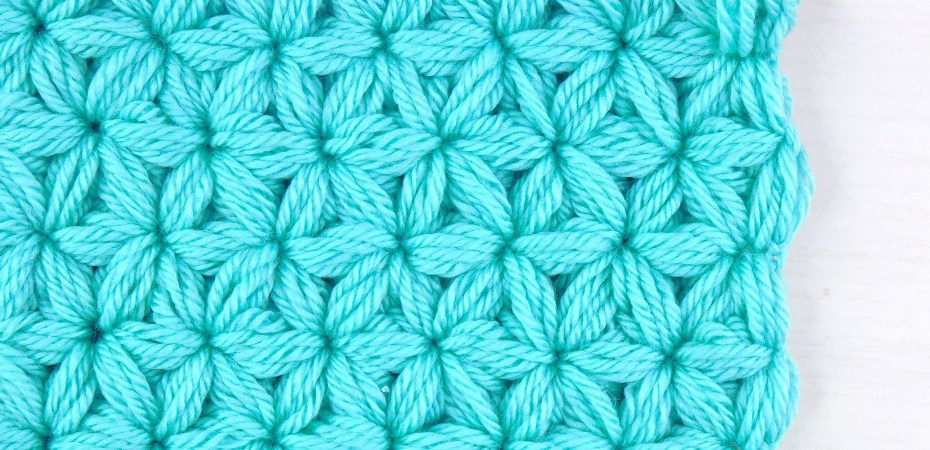 Access The Free Pattern / Jasmine Stitch
You all already know what the world is facing, problems, adversities, unusual situations, so we want to suggest to you that you divulge among your friends and acquaintances the craft of crochet threads, as a form of occupational therapy, we have to be more empaticos ´for the people around us, there are many people in need of emotional support, and handicrafts help a lot on this occasion, so we ask everyone to collaborate so that other people also benefit from our darling crochet yarn crafts , just like us.
We wish you all an excellent week full of many blessings, peace, prosperity, health, and many crochet threads and patterns to delight.
Crochet is too good!
Are you enjoying? Also check out these free patterns: 
♦ Sequin Stitch Free Crochet Pattern 
♦ Petal Flower Hotpad and Flower Square