BALLET SLIPPERS Free Crochet Pattern
Good night my dear followers, how are you feeling today? I truly hope that you are great, this is really my wish for all of you. Today I come to bring a beautiful and delicate ballet shoe pattern, very creative, I believe that everyone will enjoy it.
Of course, my faces, which you can also use as small socks, it's not just for those who do ballet, I loved mine to put on after the shower at night, it's very warm and very cozy. I loved this idea.
The step by step is very complete, full of details, I believe that you will have an easy learning, the images are large and sharp, making the visualization of the stitch more clear, and the colors is due to your creativity, you can do with mixed lines also that looks really cool, or in neutral colors to give away, or in warm colors so they don't get lost inside the saves guard, the intention is up to you.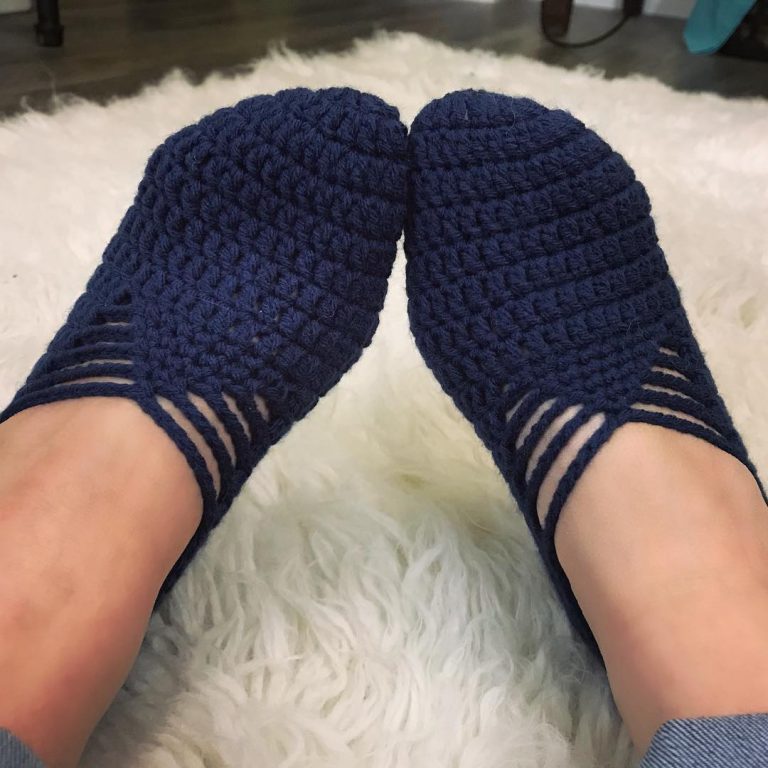 We want to thank everyone for sharing our blog with their friends, this work is very important for us, it is very significant to see the growth of crochet yarn crafts in the market and in fashion, this work has motivated us a lot, and this would not be possible without the collaboration of our dear readers, we leave here expressed in a few words how grateful we are for your relationship with us, thank you!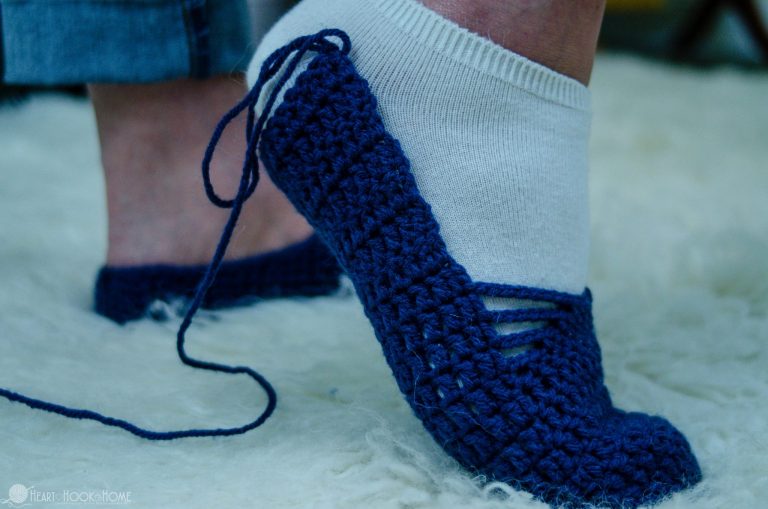 We also want to tell everyone that we love to receive interactions, through images or even messages, because it is through this communication that we are able to measure what you want to see in patterns here on the blog, if it is more accessories, blankets, blankets, blouses, in short, this is how we know your wishes, and with that we are looking for new ideas and new free patterns for you.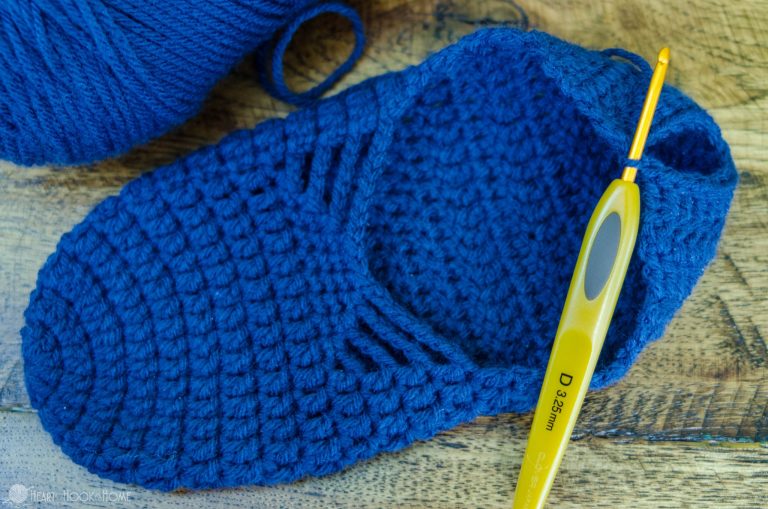 Access The Free Pattern / BALLET SLIPPERS
It is no secret that crochet is in fashion, and we have been sought out by professional artisans with the intention of promoting this work, and we are very honored for that, so we want to motivate you who might like to start making some pieces for resale, but you don't feel very safe, so here's the tip, dare, start slowly, but start, when you realize hundreds of pieces will have already been sold.
We wish you all an excellent week full of peace and prosperity, and many crochet patterns for you to have fun.
Are you enjoying? Also check out these free patterns: 
♦ Compass Baby Blanket Patterns