Baby Short Sleeve Coat Pattern
Good morning, my dear crochet girls, as you are, I truly hope that well, today I bring you a beautiful and delicate crochet pattern, very easy to be crocheted, I am sure you will love it.
This pattern was suggested by a dear follower, I found it charming, so I decided to share it with everyone, it is an excellent idea for those who like to make baby crochet pieces. This is a classic, and you can diversify in colors, according to your tastes, because it is a classic piece, it can be made for both boys and girls.
And for those who like to make pieces for donation or give a loved one is also a great suggestion, I usually say here on the blog that crochet pieces are true memories of affection, because they are exclusive pieces and made by loving hands, this makes all the difference.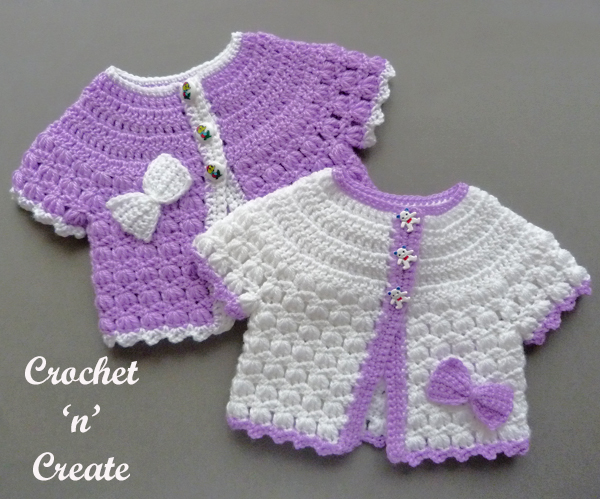 I want to thank all of you, for the comments of interaction with us here on the blog, your suggestions, opinions and even constructive criticisms from you are very important to us, because it is through your interaction that we know what the patterns' wishes are. crochet you want to see here at Crochet Easy Patterns.
As you all already know, I have a true love for crochet, I believe that crochet yarn crafts revolutionize generations, there are many reports that I have read here on our blog, of different people, with different ages, from different locations, but very different experiences similar. I particularly found crochet at a time in my life when I was experiencing a financial, emotional hardship, and soon I found in crochet a relief for the adversities I was in, it was through a medical indication, such as occupational therapy and then I never left it. Therefore, I always emphasize here on the blog, that you who are already professional crochet, also indicate crochet as a hobby and occupational therapy, this makes all the difference for many people who live with us on a daily basis and are going through some tribulation and often we don't even know, so I suggest everyone to share their crochet experiences, this is very significant for many people, you can help a lot, with a simple gesture.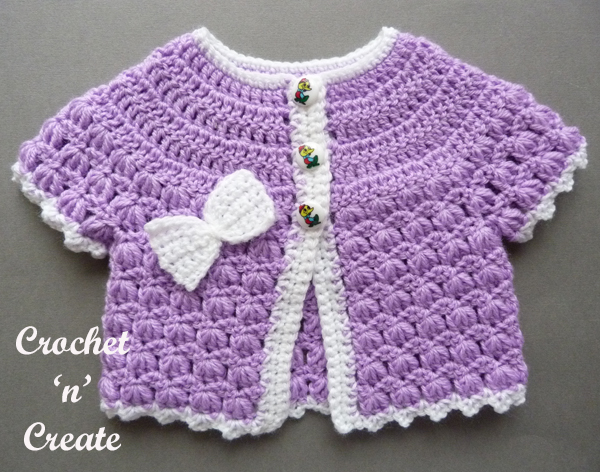 Crochet also develops a very high motor coordination in us, which helps us throughout our lives in very simple, but very significant situations.
We wish you all a week full of happiness, prosperity, positive energies, prosperous thoughts, and especially many crochet patterns.
Are you enjoying? Also check out these free patterns: